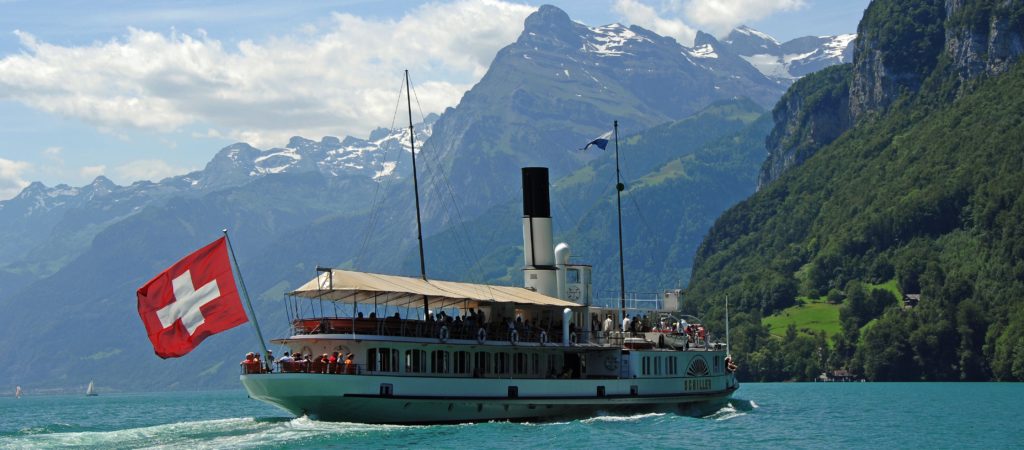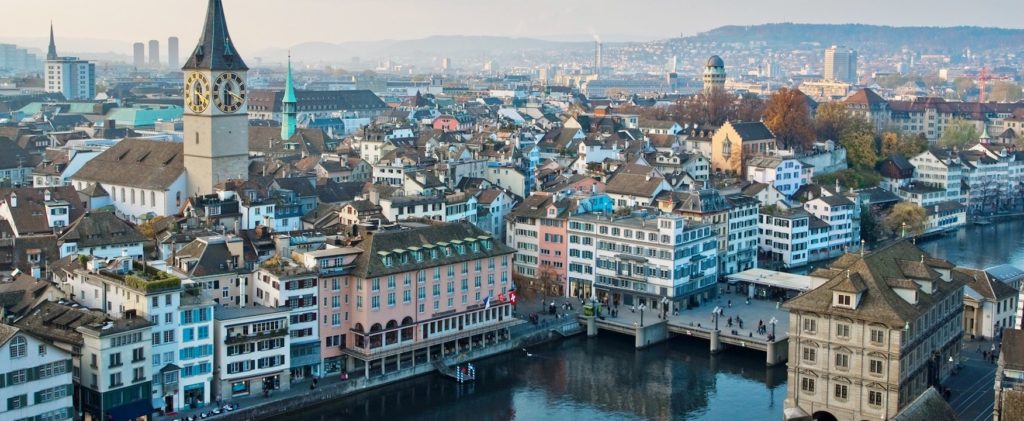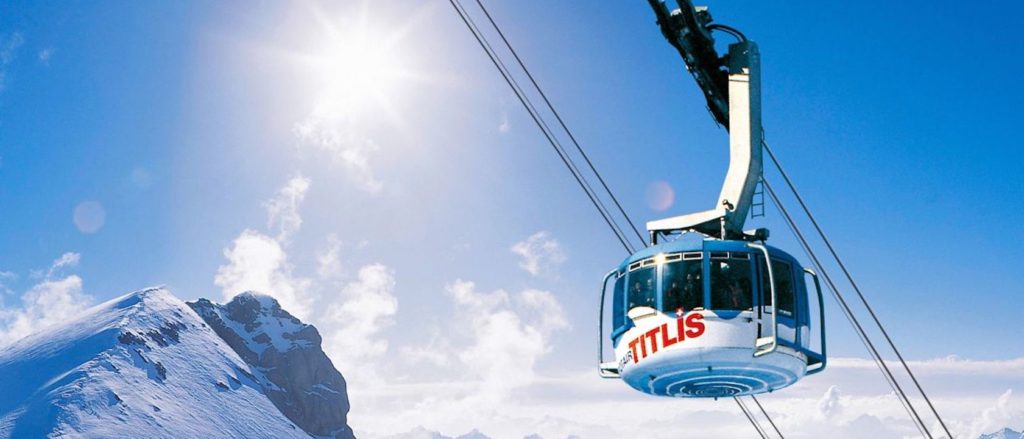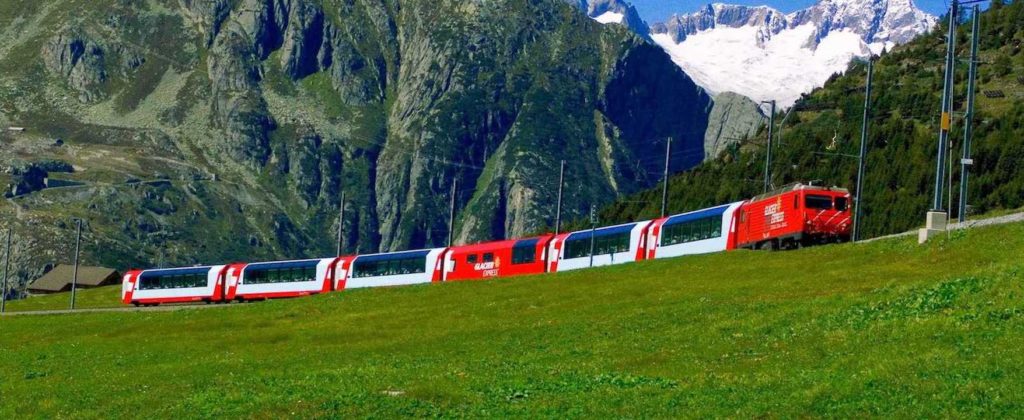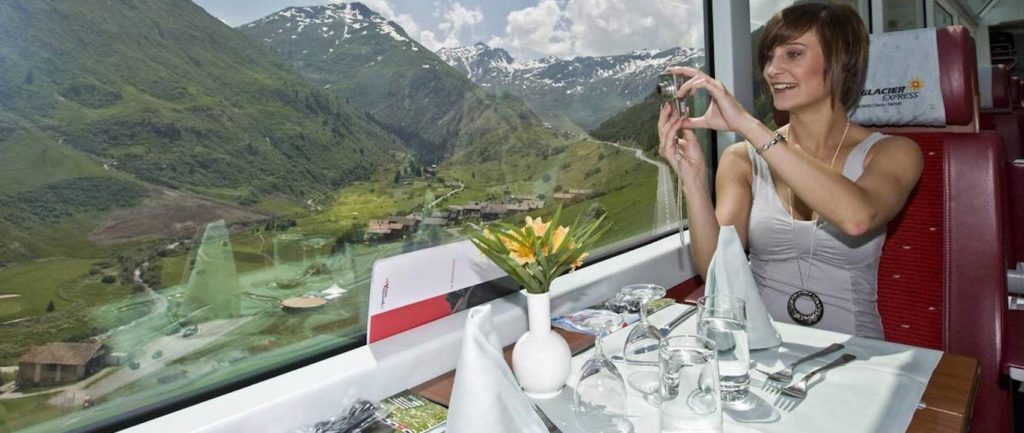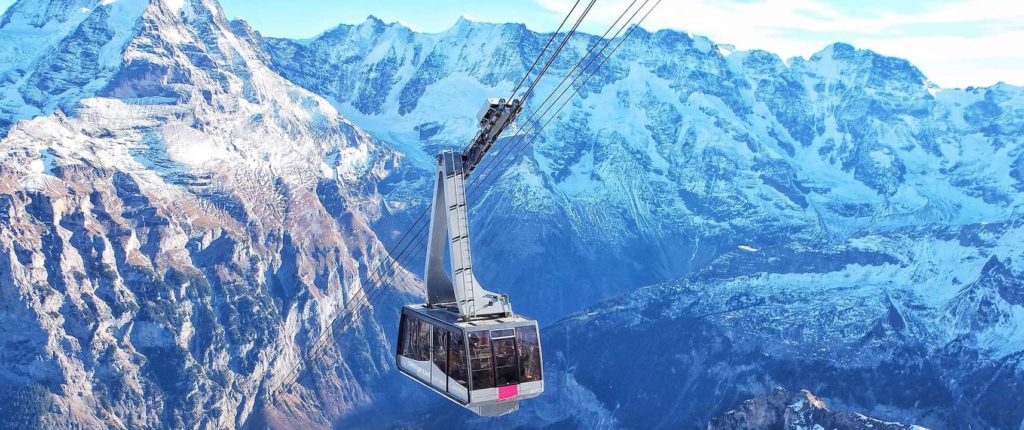 About Switzerland
Located in the heart of Europe, Switzerland is a landlocked and mountainous country, the beauty of which bewitch your senses. Officially the Swiss Confederation, it is bordered by Germany to the north, Italy to the south, France to the west, and Austrian and Liechtenstein to the east. Covering an area of 41,285 Sq Km, Switzerland is a federal directorial republic with 26 cantons, with the medieval city of Bern being the seat of the federal authorities.
About two-third of Switzerland is covered with forests, lakes, and mountains. Zurich is the largest town in the country, and also the global center for banking and finance. It attracts tourists with its bounty of museums, art galleries, boating and hiking opportunities. Lucerne is one of the prettiest cities that boasts 14th-century Chapel Bridge and Water Tower whereas Geneva is known for its fine-trimmed parks. Adventure seekers often visit the towns of Zermatt and Lausanne in the country for they are famous for challenging hikes and steep ski slopes. At 10,000 feet, Mount Titlis is the loftiest mountain in the country, the peaks of which can be closely seen through a cable-car ride.
In Switzerland, there is no official state religion. Most of the cantons recognize official churches that are either Catholic or Swiss Reformed. But, there are some with Old Catholic Church and Jewish congregations. Three of Europe's major languages are official in Switzerland namely German, French, and Italian. It also recognizes Romanch – a Romance language as official.
Switzerland takes pride in its culture that has contributed to literature, music, art, architecture and sciences. Some of the notable festivals celebrated in the country are Paléo Festival, Lucerne Festival, the Locarno International Film Festival, the Montreux Jazz Festival and the Art Basel.
The cuisine in Switzerland includes heavy use of dairy products and a variety of cheeses. Dishes like fondue, raclette and rösti are found almost everywhere. The country is known for its chocolates that are made here since the 18th-century. Muesli is a widely accepted cereal here whereas wine is the most popular alcoholic drink.
Currency : Swiss franc
For more information please contact our concierge@above-5.com or concierge@above5stars.com or chat with us via our website chat !!!
For couple or private arrangements this is the best the most flexible way to see the most of Switzerland on your own leisure speed and flexible timing and foremost the cheapest and comfortable way, The most important you will see the most of the Switzerland and there beautiful mountain.
We from Above-5.com will recommend Switzerland for Honeymoon Couples Tour or small groups by rail tour & also as hotels are all around the train stations and you see the most beautiful scenic views and the best of all Swiss mountains.
Only thing we can say happy traveling