Mekong Discovery Cruise offers travelers with limited time a richly rewarding adventure. Leave high-rise hotels behind. This unique Phnom Penh itinerary allows you to explore deeper into Cambodia's pastoral countryside and the witness the authentic lives of fisherman and farmers along the river. You will have plenty of opportunities to explore, from daily biking options (10 – 15km), kayaking, to relaxing excursions on shaded tuk-tuk. Start the day with a guided meditation on a sundeck overlooking the emerald greenery around the river, then travel in luxury amidst captivating landscapes along the Mekong river, from the Silver Pagoda and Art Deco of the Cambodian capital to Tonle Sap River. Watch artisans produce the magnificent silverware so favored by the Khmer royalty and visit traditional potters and palm-sugar producers. Explore the otherwise inaccessible locations on our custom designed, ergonomic and private speedboats, each sitting up to 10 guest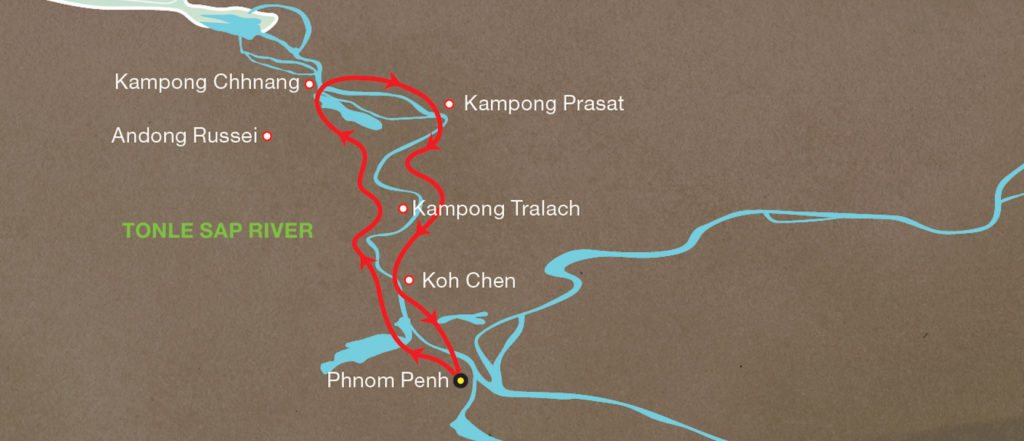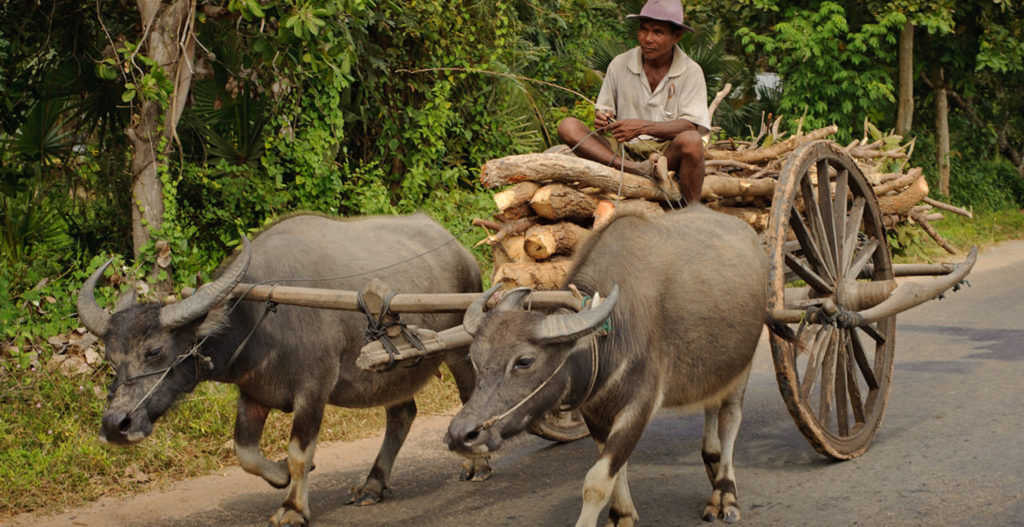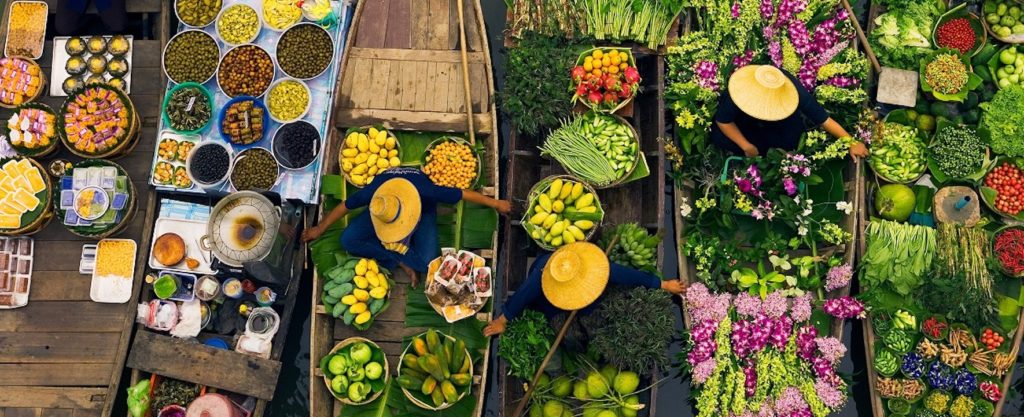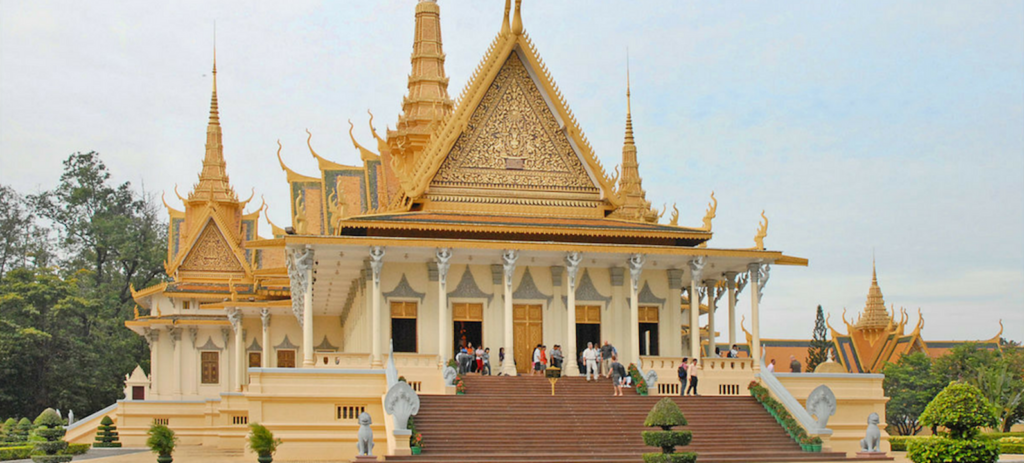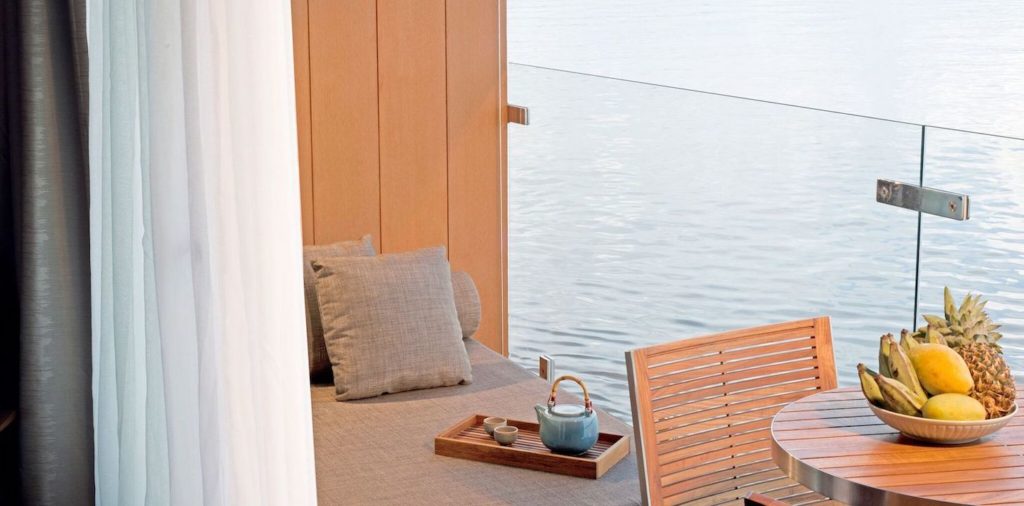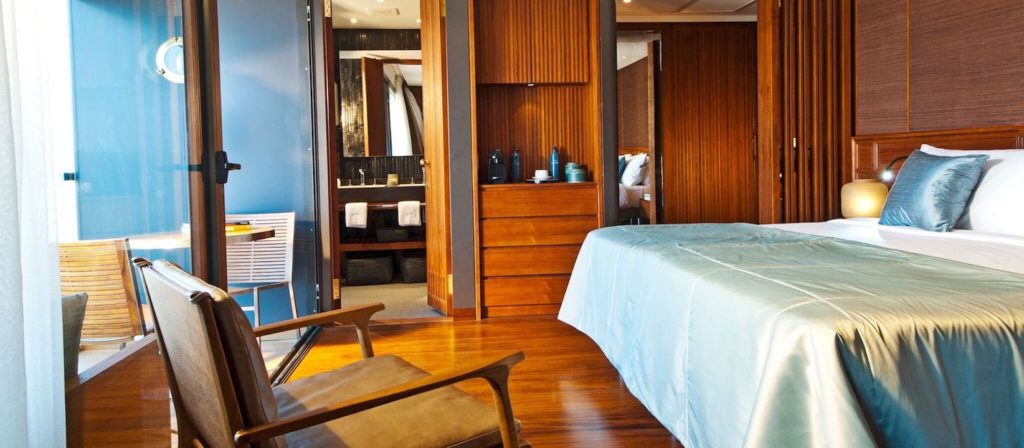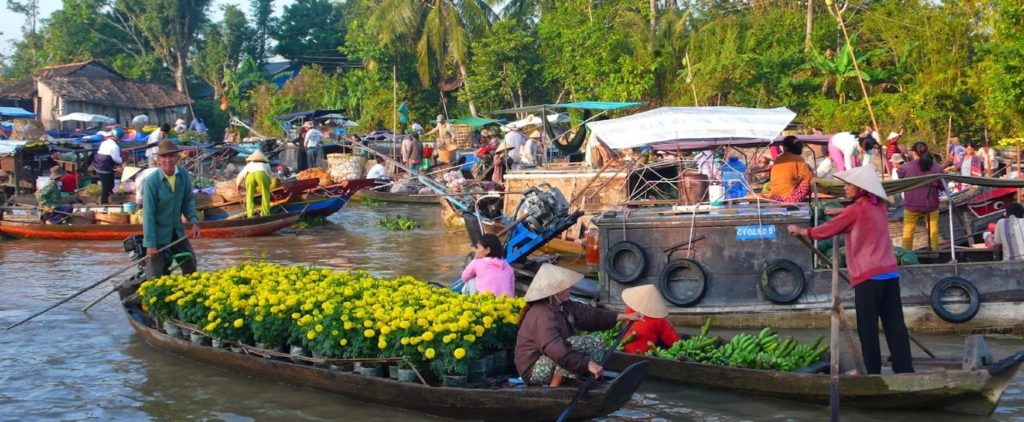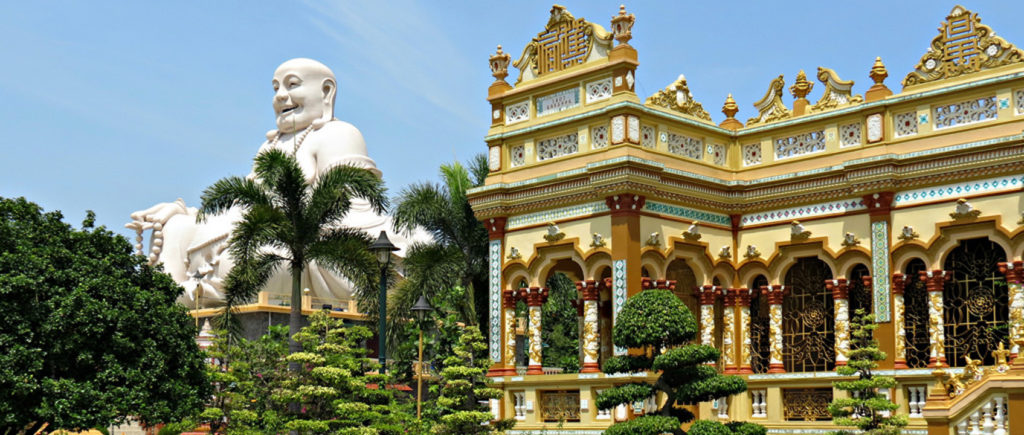 Luxury cruise throughout Cambodia is one of the best ways to see Cambodia as it is , how to experience the day to day life of the local people, enjoy the beautiful Scenery's, while you are enjoying a cup of coffee or nice cold beer, on the stops you will visit the most popular places and villages , this cruise is amazing for incentive groups and or couples who really would to relax in the luxury of your cruise ship.
For more information please contact our team who are most happy for furnish you on all de needed information or cruises in other destination like Mekong river cruises in Vietnam or combination Vietnam and Cambodia all this information is only one e-mail away when you contact our concierge service.