Experience your adrenaline rush with an eye to eye with Sharks.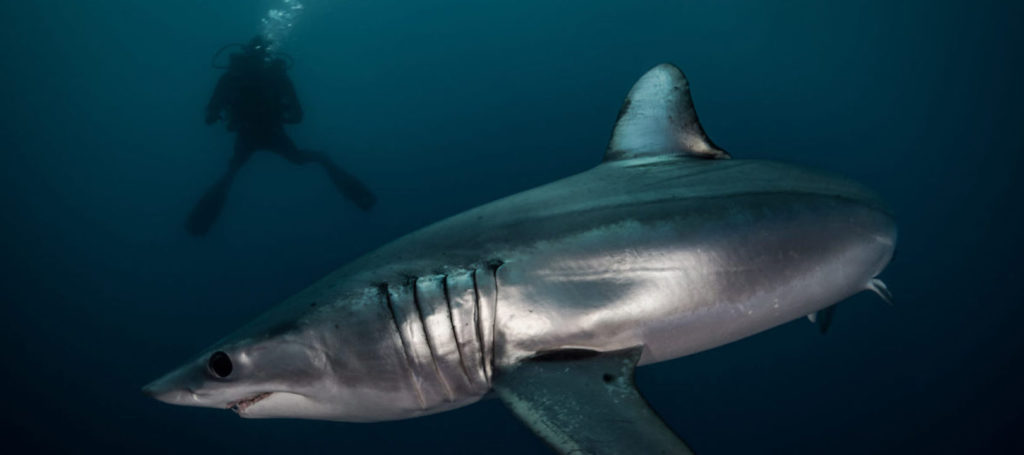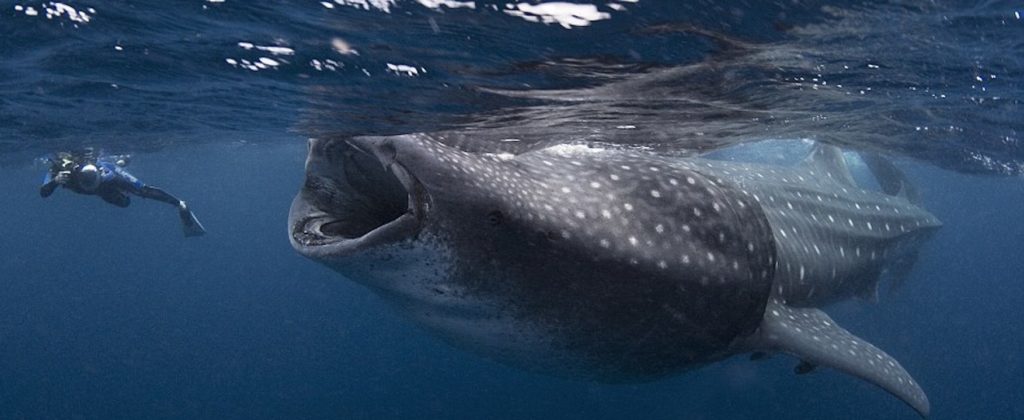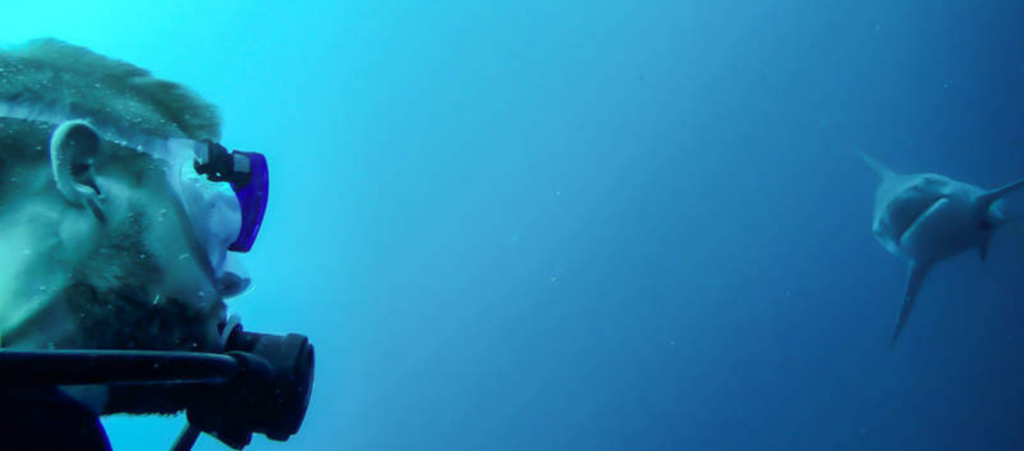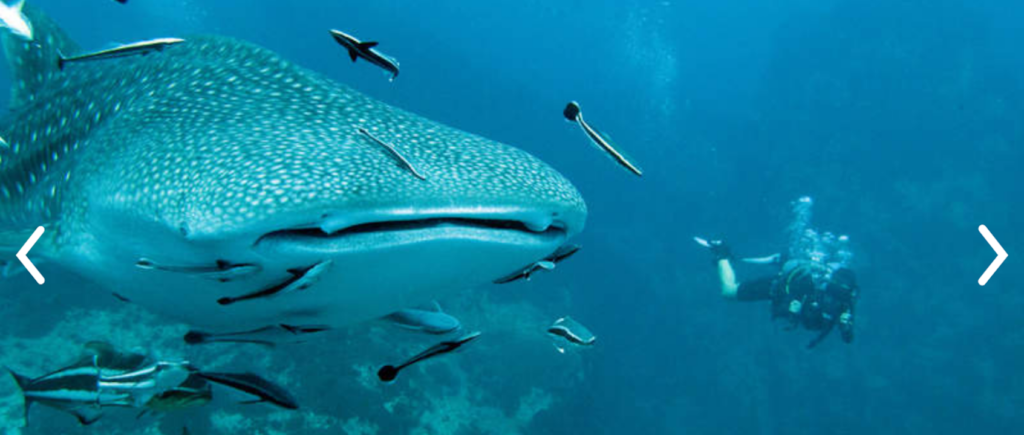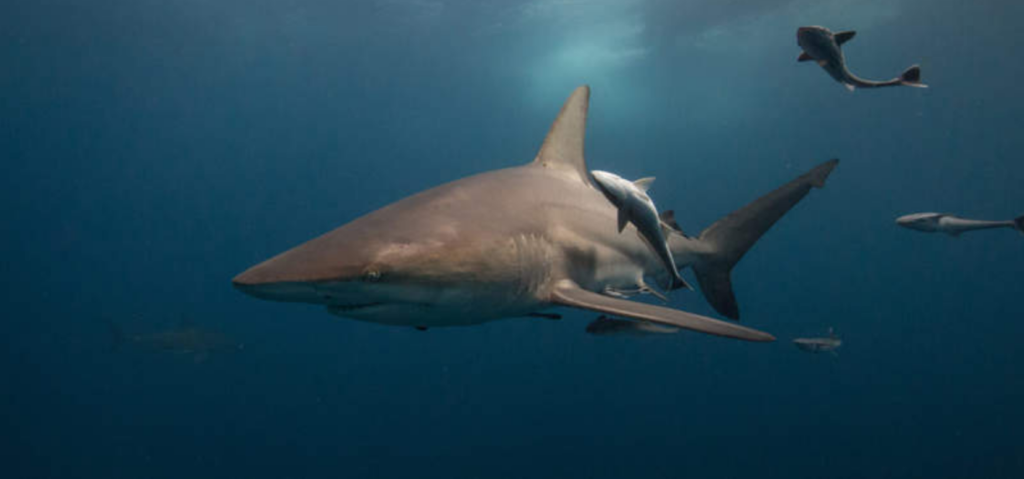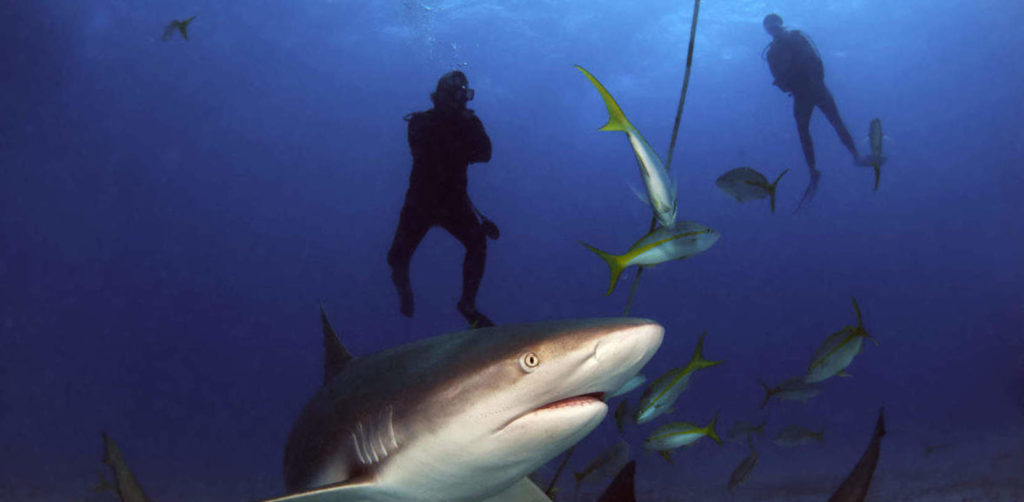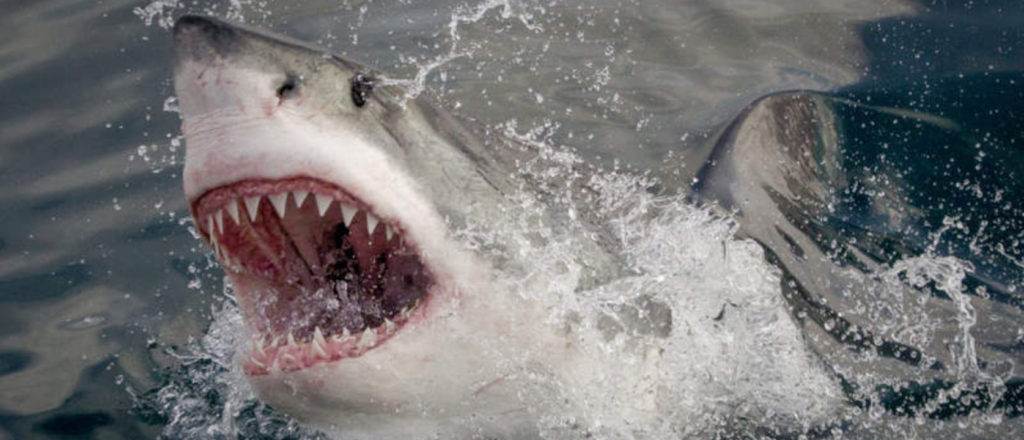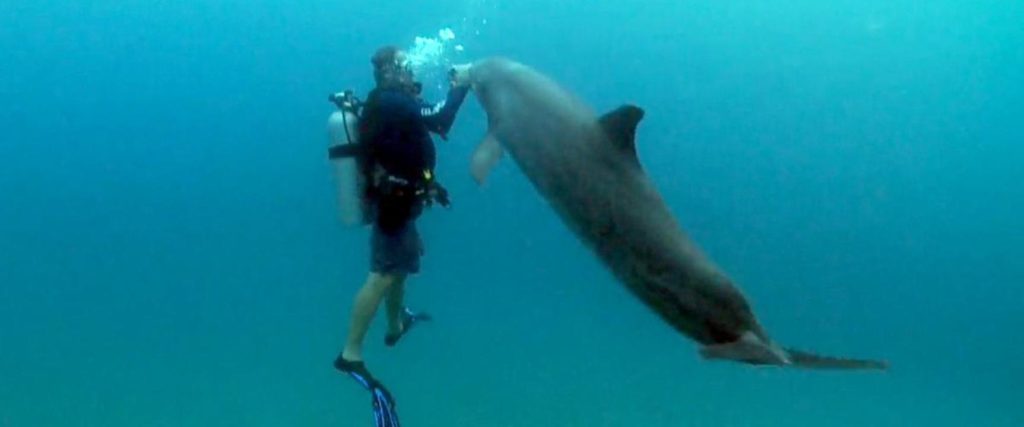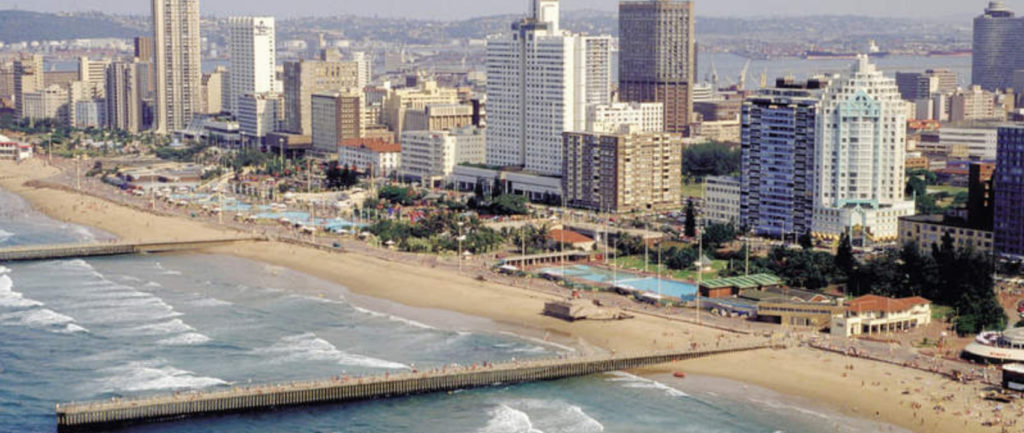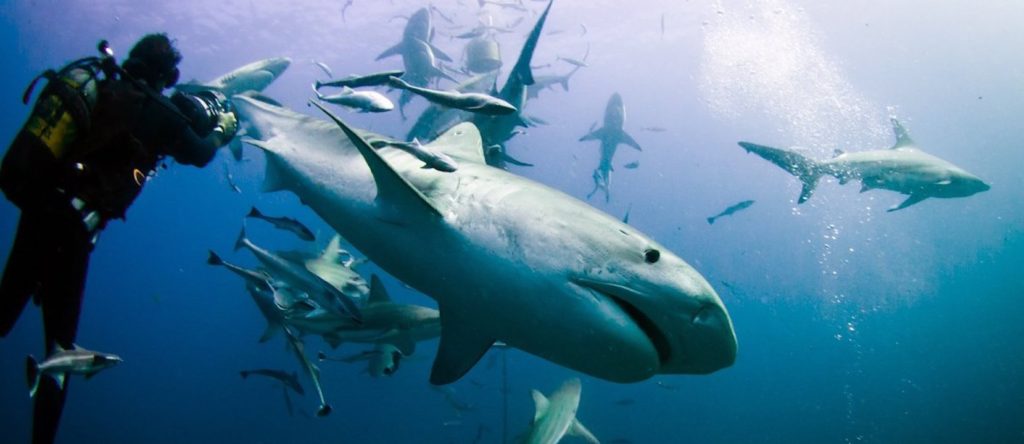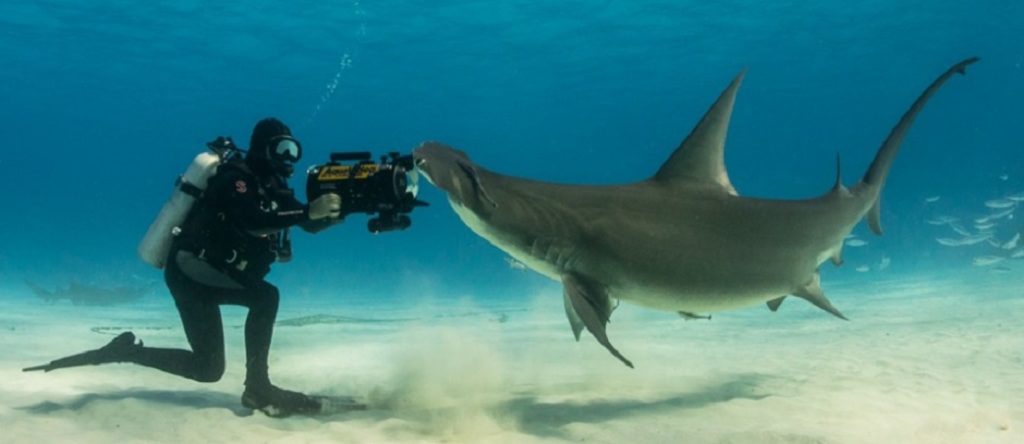 Our tour will start and end in Durban and will take us to the Southern Coast reefs and pinnacles of KwaZulu Natal. We will visit Protea Banks and Aliwal Shoal, both world renowned as being two of the ultimate shark diving destinations and home to some of the best Apex Predator shark diving.
  Max Passengers 12 Passengers Max
  Vehicle Private AC Vehicles
  Duration 7 Days    6 Nights
  From / To Durban to Durban
  Meals 6 Breakfast   6 Lunch   5 Dinner
  Countries South Africa
Our tours come with an "Optional Activity Package".  You will need to purchase this package if you would like to partake in what we consider to be "essential activities" on our tours.  The Activity Package has been written into the itinerary of the tour so please keep this in mind as if you don't book the package, the activities won't be included.  We suggest that you prebook and prepay for your Activity Package to ensure availability.
NOTE FOR ABOVE-5 GUEST THE OPTIONAL ACTIVITY PACKAGE AND EQUIPMENT RENTAL IS INCLUDED IN THE TOUR PRICE 
Joining the marine world's APEX predators in their natural environment is an incredible experience. No other species are as powerful and graceful as sharks, as they glide past you in the water. These amazing animals are inquisitive, not aggressive towards divers and spending time with them under water will be a cherished memory. Dive shark tour includes the world famous Protea Banks and Aliwal Shoal. Fossilised sand dunes off the coastline attract schooling fish and have become popular territories for hammerheads in their thousands, bull sharks and tiger sharks to name but a few. Dolphins are often encountered on dives and large ray species glide along the reefs edge. Few places can offer as many pelagic species in one area than the South African coastline, and this is your chance to experience it for yourself.
Above-5 organize these shark diving tours for private, group or incentive on highest level of service for more information please contact our team who are most happy to brief or advise and assist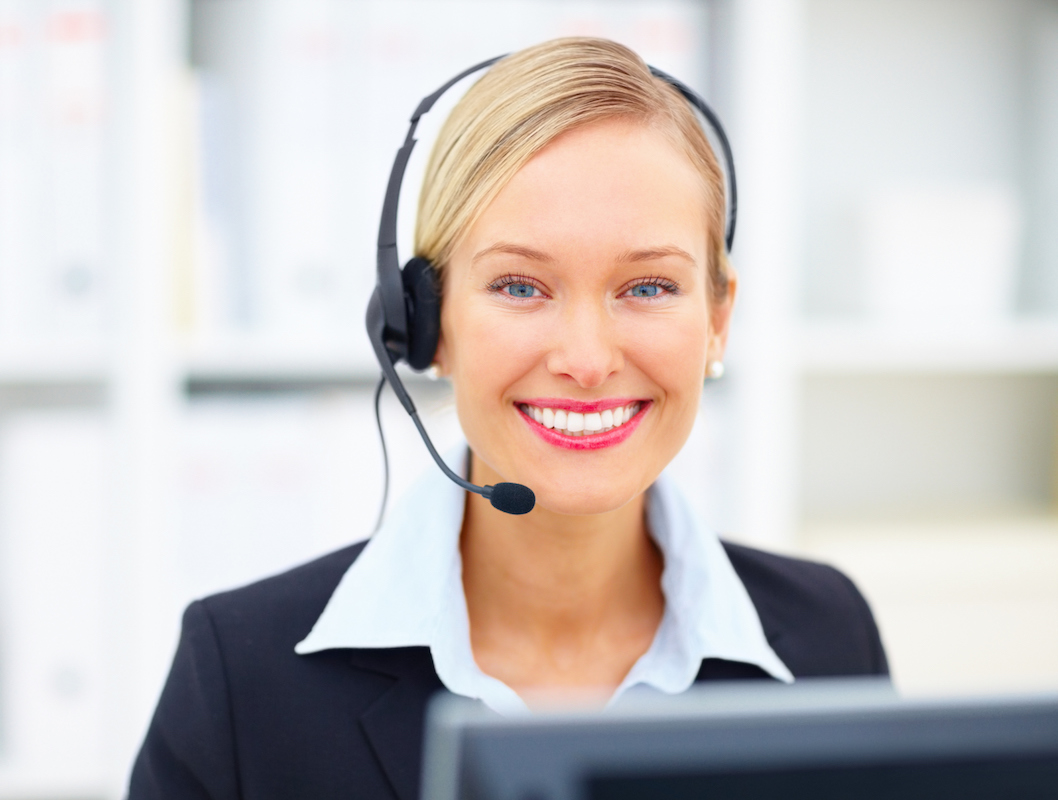 above-5.com Concierge team is waiting for you
concierge@above-5.com
or chat with our website chat