PURE Cycling and Hiking in Chile, Peru, Ecuador, Colombia, Bolivia amazing journeys of a lifetime, see also Amazone Rainforst wildlife hiking expeditions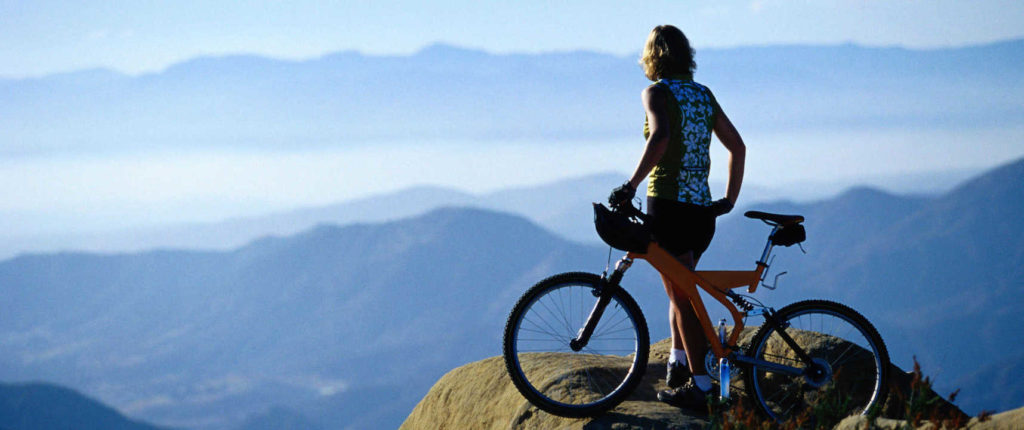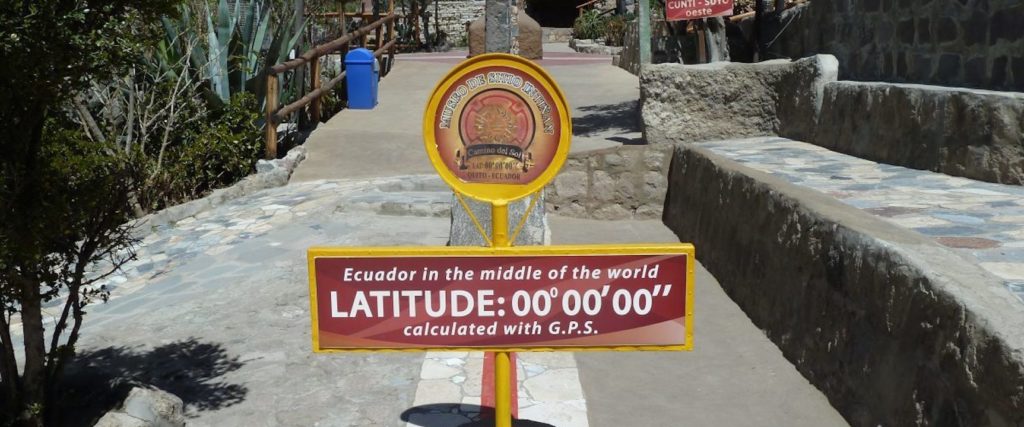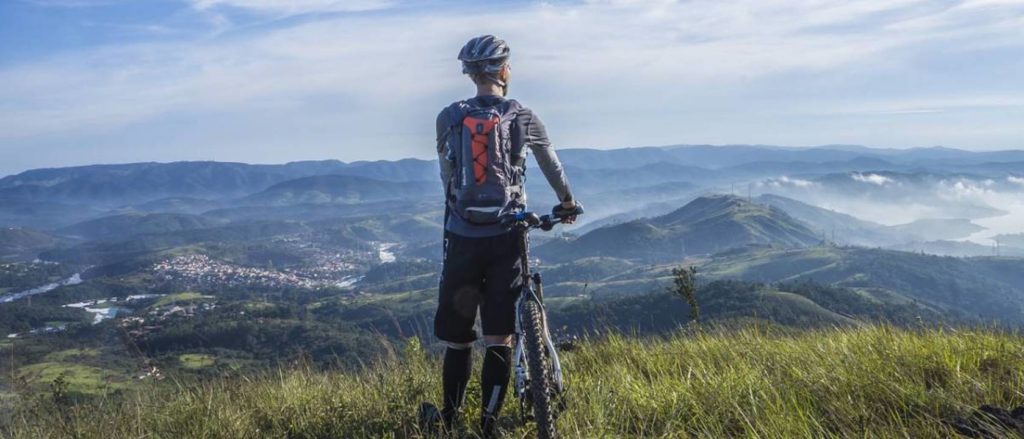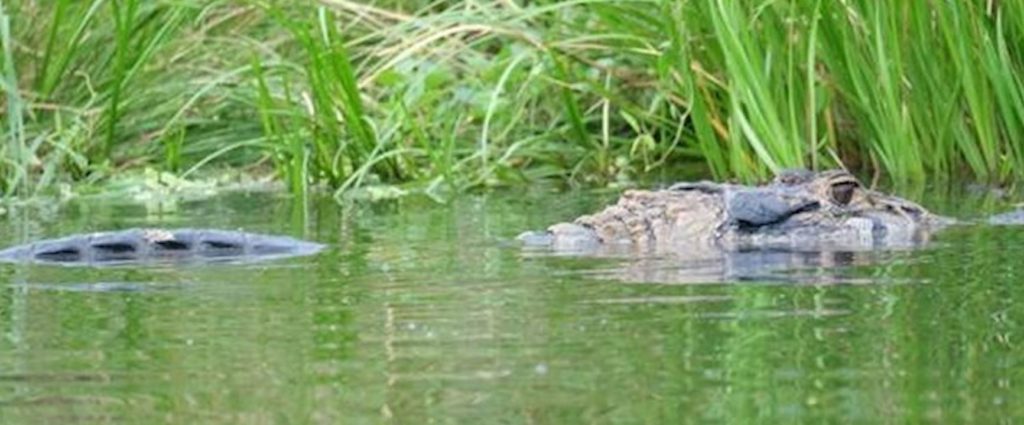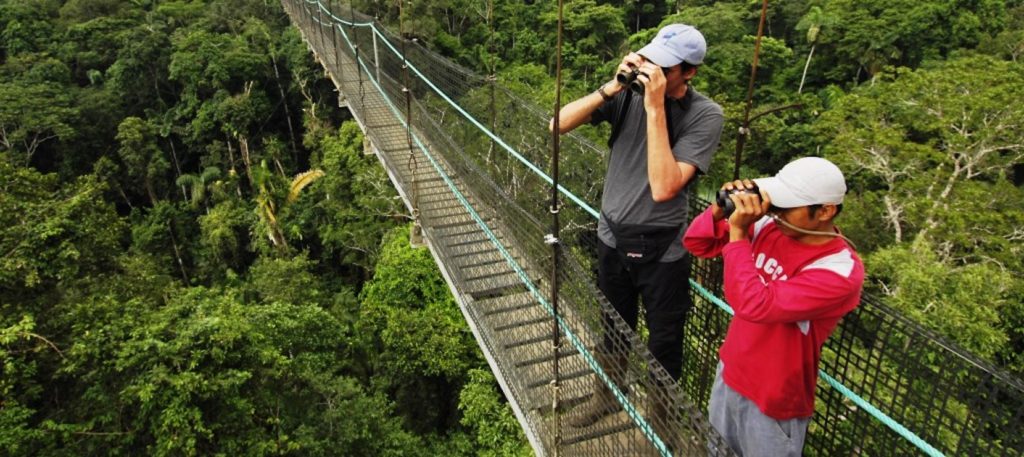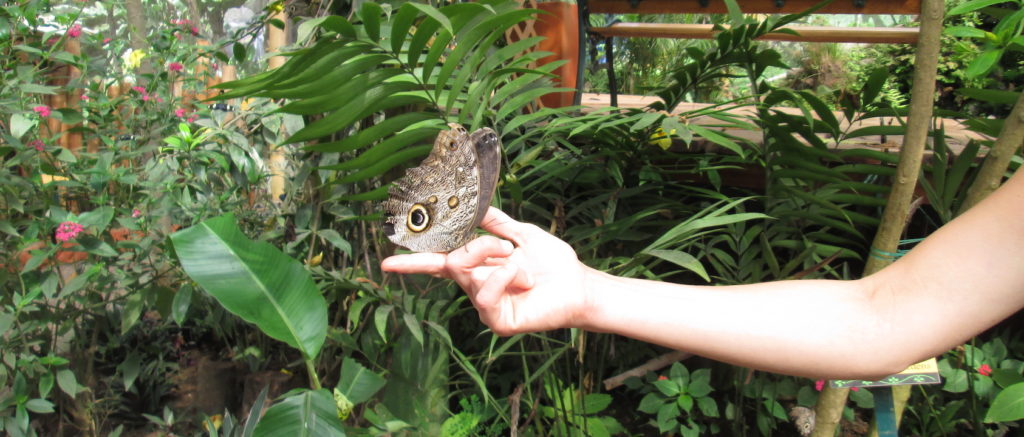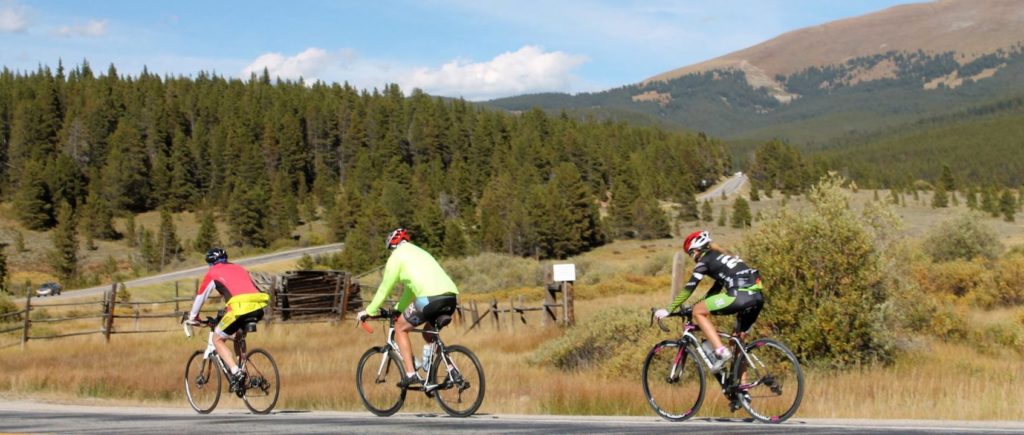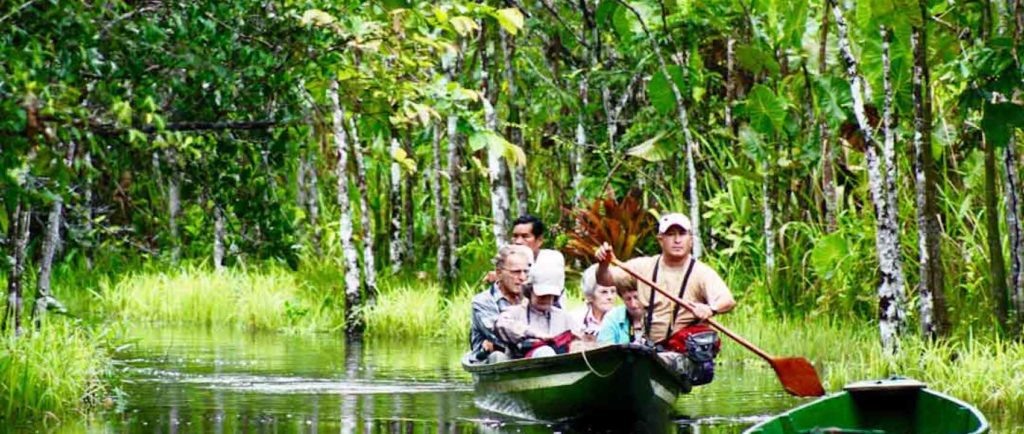 This is a privately operated first class category tour – you will not be combined with another travelers or groups

Ecuador may be relatively small, but in addition to its many giant volcanoes, Amazon destinations, beach towns and cloud forest resorts, the mainland offers exclusive access to a true natural wonder of the world: the unique Galápagos Islands. Train routes pass through the dramatic highlights of the Andes, including the impeccably preserved colonial centers of Quito and Cuenca, then descending thousands of feet towards the coastal metropolis of Guayaquil. Several points of access to the rainforest, and its mighty rivers, lead to the treasured Yasuni jungle reserve and its mega-biodiversity.
Regions to discover
Imbabura province is famous for its beautiful collection of lagoons, the very best of Ecuador's northern Andes peaks, and towns full of diverse traditional culture. Climbing the inactive Imbabura Volcano, peaking at 4,600 meters above sea level, is a half-day effort rewarded by sweeping country views. Cotacachi volcano, departing from the town of the same name, is another option. But perhaps the most spectacular sight is the Cuicocha lagoon, with peaks rising from its center, and great panoramic vistas appreciated from trails around the perimeter. Exploration on horseback is also highly recommended. Meanwhile, the capital of Ibarra and town of Otavalo offer indigenous textile markets and many culinary specialities, thanks to a large native Kichwas population.
Quito, the capital of Ecuador, resides high in the Andes at 2,850m above sea level, tempting visitors with even higher peaks. It is flanked by the active Pichincha volcano, accessible via cable car. Its primary attraction is a beautifully preserved historic quarter, where grand colonial-era churches and the presidential palace are all situated within a dozen square blocks of narrow streets and various public squares. Further north are Quito's best parks and a new botanical garden, while to the east is the trendy, bohemian community of Guapulo and its spectacular views down to the other valley. Also within an hour of
downtown is the Middle of the World monument, right on the international Equator line.
Ecuador's cloud forests slope down from the Andes, with pleasant climates and great biodiversity: orchids, birds and butterflies are all popular with visiting spotters. Hundreds of species are known to experienced local guides, and only a short drive or hike away from lodges. The main towns are Mindo, Bellavista and Pedro Vicente Maldonado, offering primary and secondary cloud forest on horseback or foot (at varying levels of steepness). The rewards are waterfalls, ziplines, river tubing, sweeping canopy views, and treats such as chocolate and coffee farms, along with a great range of dining and lodge options ranging from rustic to luxurious. It's the perfect combination of relaxation and exploration options, all within a couple of hours from the capital city.
For more information please contact our concierge@above-5.com or concierge@above5stars.com or chat with us via our website chat !!!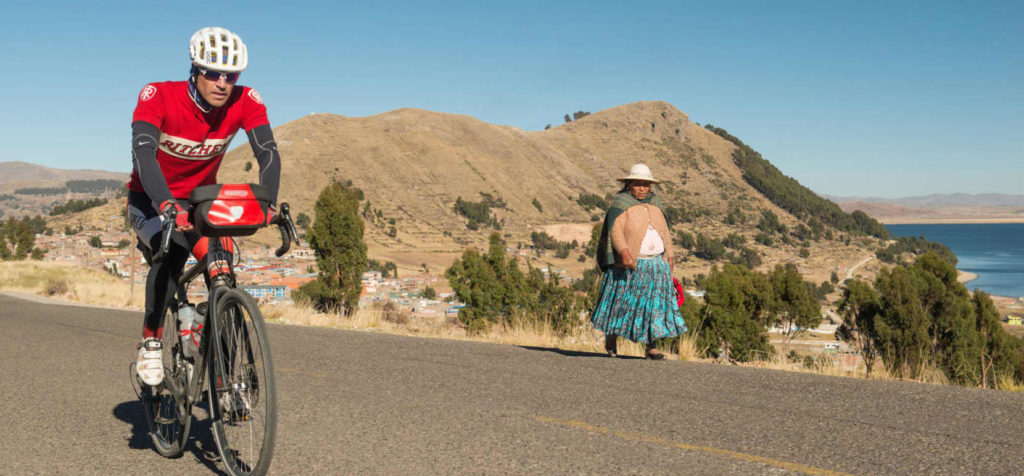 South America the Andes or Amazon explore by hiking or biking or paddle boat is a experience on its own, amazing cultures and amazing histories
You will experience these destination in to the details as the local people do,
You will see wild life nature and history that's goes back ages in time
We from above-5.com can only say be guided and advice by the experience of our professional guides and personal to make your holiday a dream holiday or your adventure experience from a trip of a live time !!!
Or contact or professionals represented by our concierge concierge@above-5.com