Let Your Dreams Define Your Adventure. A journey that only ends where where the sky meets the horizon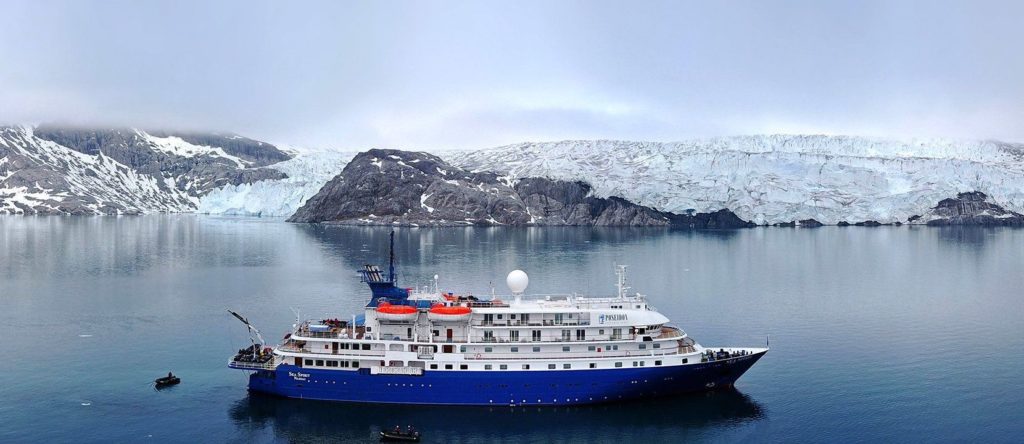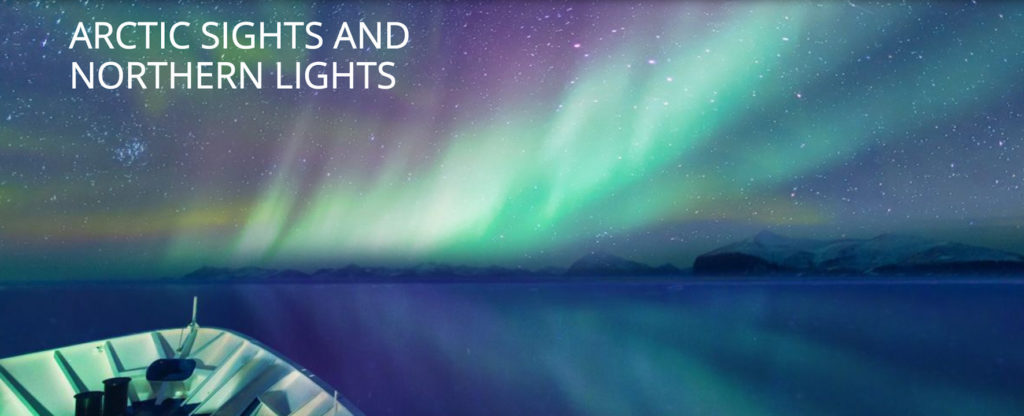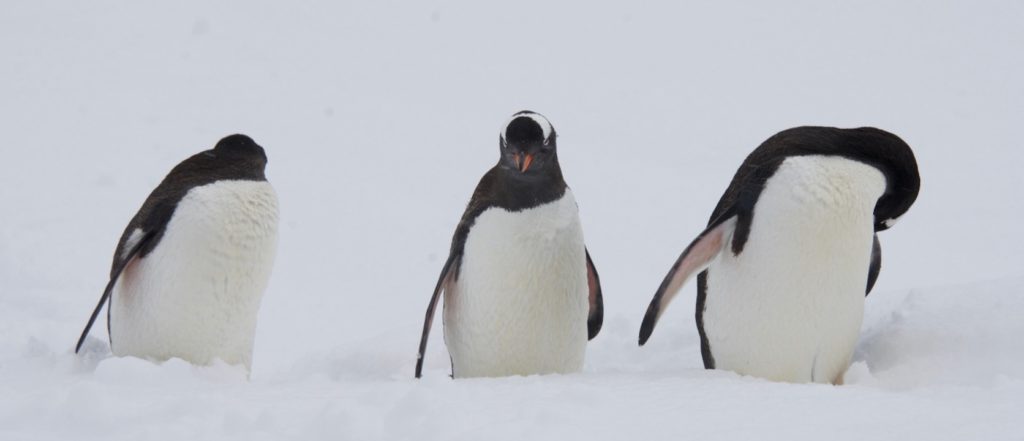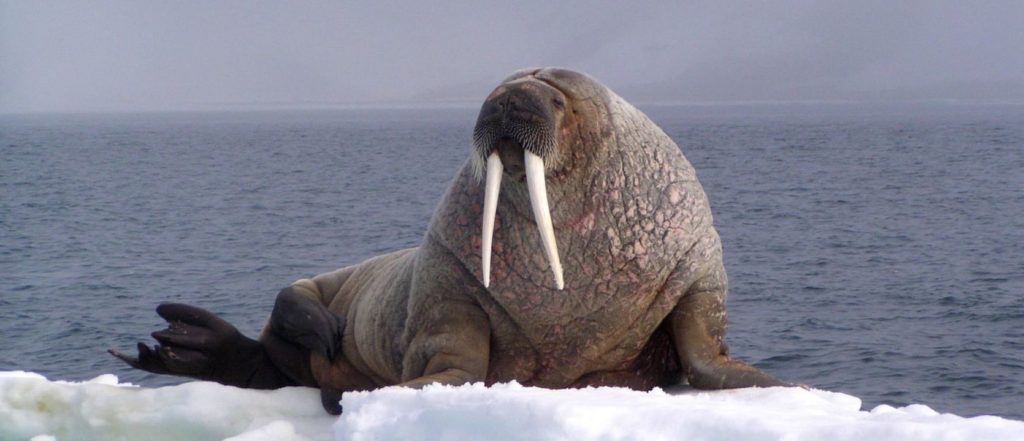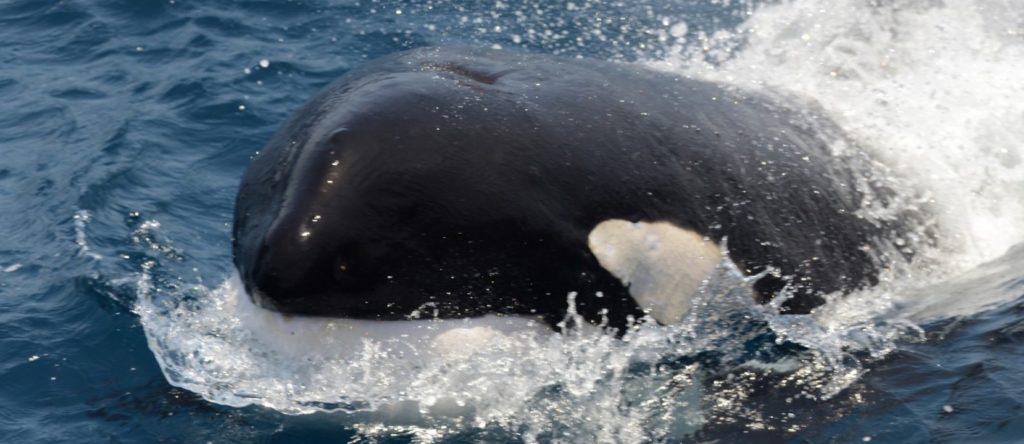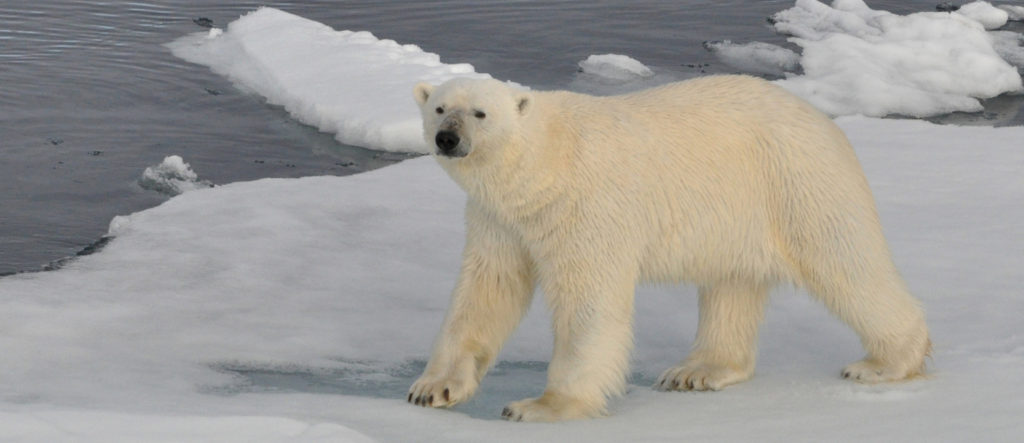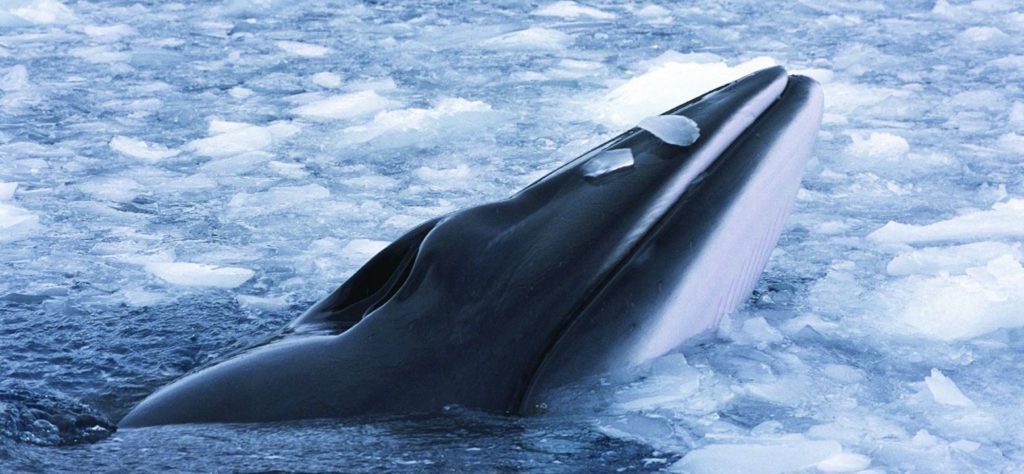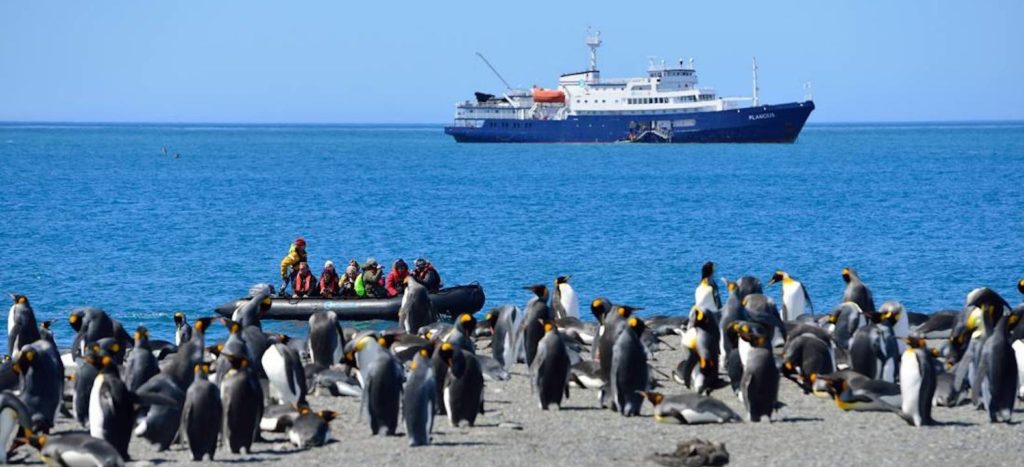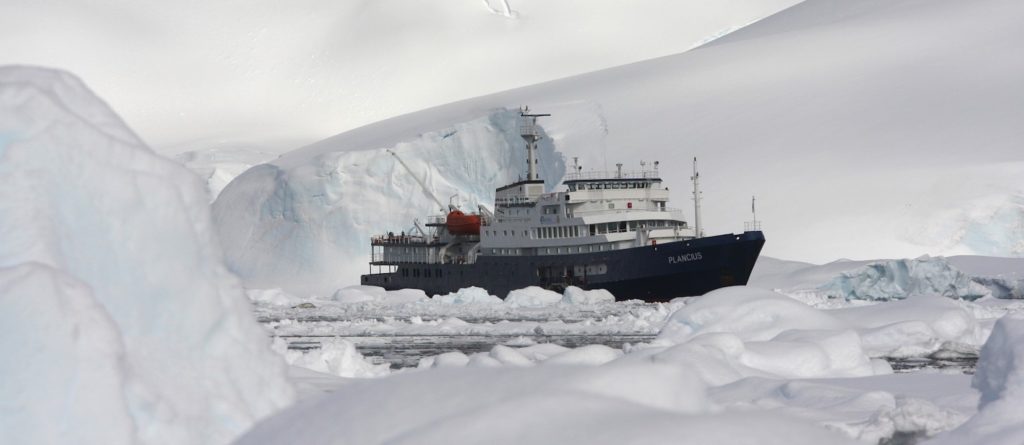 This amazing Cruise is a heaven for Photographers , Animal and Nature lovers 
This voyage offers a wealth of subjects for photographers of all levels and interests. Our photography program gives you the chance to learn and practice your skills alongside a professional photographer. Zoom out to capture dramatic landscapes of sweeping moorland and rugged coastlines or go macro to expose the beauty of flowers. You will get plenty of practice with the special art of architectural photography as well. From historical monuments to colorful puffins, the sights on this voyage will make a photographer out of anyone. Our expert will be there to help you make the most of the bounty in your viewfinder.
We have more cabin type for othe cabin CLASSIC and SUPERIOR when othe type of cabin is request or group rates please drop a mail to our Concierge by  concierge@above-5.com
Packages include
Group transfer to the ship on day of embarkation;
Shipboard accommodation;
All meals on board throughout the voyage;
Tea and coffee station 24 hours daily;
All scheduled landings/excursions (subject to weather);
Leadership throughout the voyage by our experienced Expedition Leader & Expedition Team;
Rubber boots for shore landings for the time of the cruise;
Welcome and Farewell cocktails;
All port fees;
Group transfer to airport or central location upon disembarkation;
Pre-departure materials;
Digital Voyage Log;
Rates Do Not Include:
Airfare;
Visa and passport fees (if applicable);
Luggage and trip cancellation insurance;
Soft drinks and alcoholic beverages other than those for special events and celebrations;
Personal expenses such as laundry and telecommunication charges;
Staff gratuities.
For more information please contact our concierge@above-5.com or concierge@above5stars.com or chat with us via our website chat !!!
Above-5 is a specialist in Arctic and Antarctica , Greenland Iceland and pole circle tours , for private or groups or incentive we lead you on your request on the highest level of service , we will be sure to advise and guide you to maximize your lifetime or dream holiday be always free to contact us on concierge@above-5.com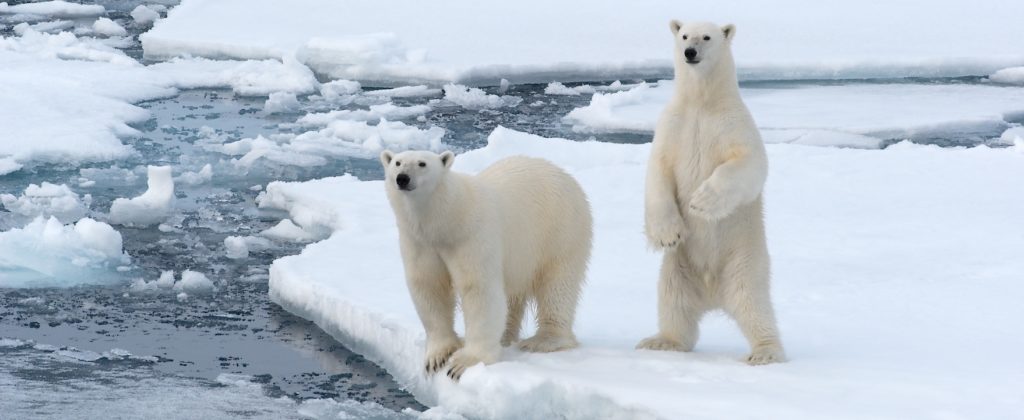 The above-5.com friends from the arctic are always waiting for the above-5.com arrivals