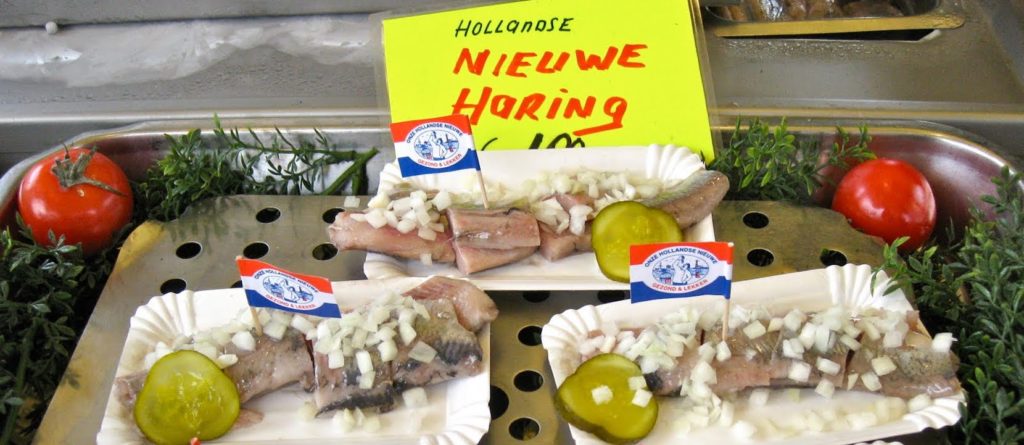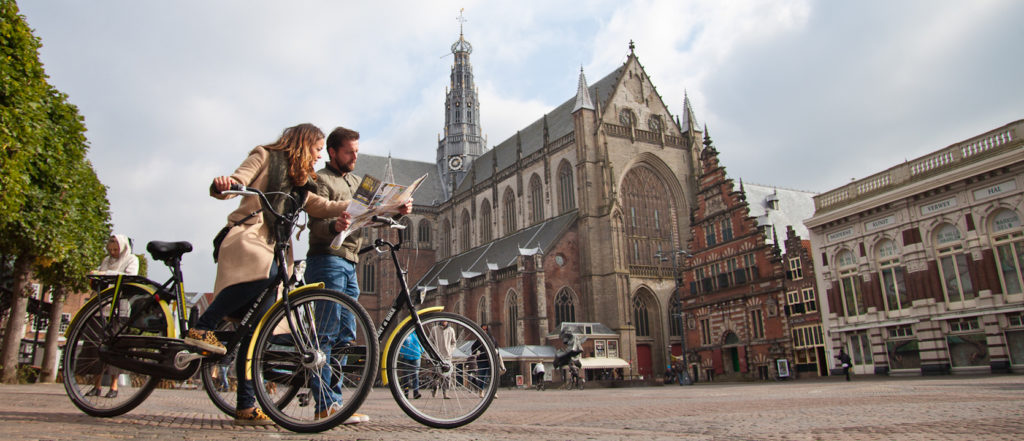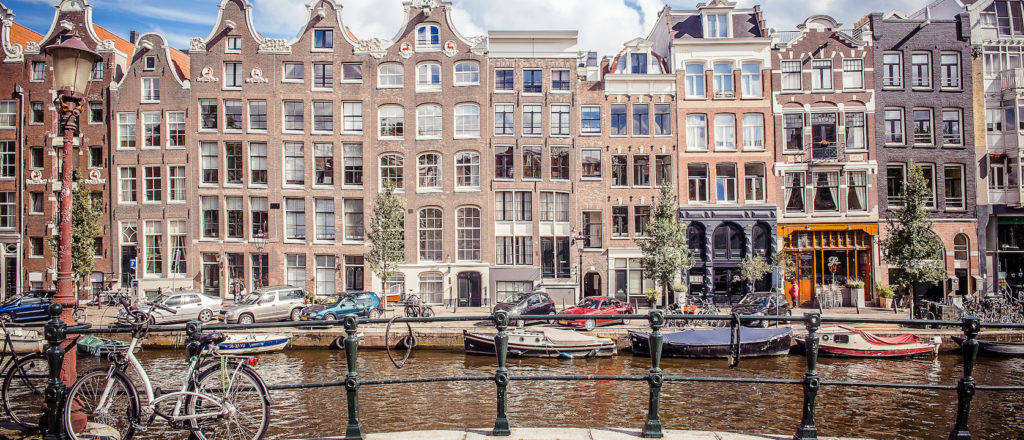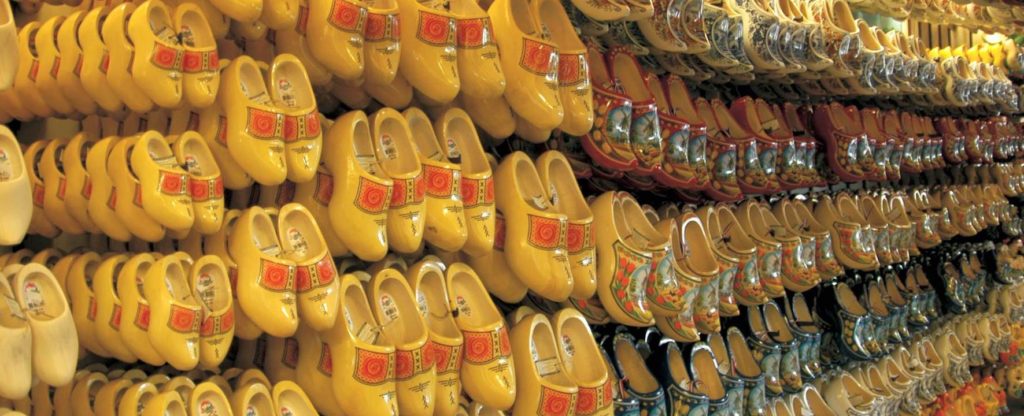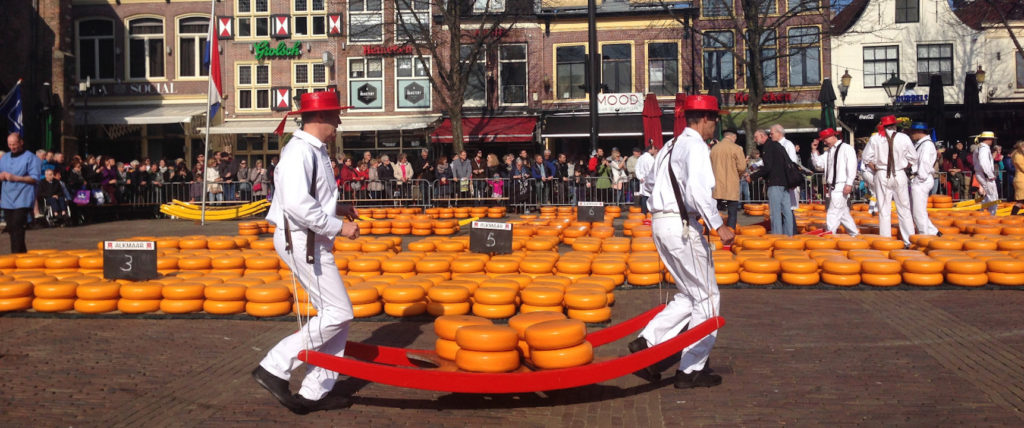 Bike and Barge Netherlands: Best of Holland | Magnifique, Magnifique II and Magnifique III
This Netherlands Tour with the premium ships Magnifique, Magnifique II and Magnifique III combines many highlights and gives you a fantastic impression of characteristic Holland. The cycling cruise starts in Amsterdam, with an enjoyable dinner cruise to Zaandam. Followed by the Zaanse Schans open air museum as a must see highlight the day after.
Enjoy a cycling tour to Volendam through the unique wetlands of Waterland, a large open area with tiny lakes and canals. This town is famous for its harbor, fresh fish – like eel and herring – pictures in typical Dutch costumes and the 'Palingsound'; a kind of Dutch folk or country music. You will also visit the picturesque former island of Marken.
From there you will cycle to IJburg, the newest part of Amsterdam. This part of the city was built in the late nineteen nineties on reclaimed land, that was the bottom of the sea just a few years before. Continue by barge to the small town of Vianen on the Lower Rhine River. Visit Schoonhoven, well known for its silver, and the UNESCO site at Kinderdijk, with its 19 windmills. Lovely views and beautiful pictures guaranteed!
Enjoy the old city of Dordrecht that already obtained city rights in 1220 ad. From here the tour continues north to Gouda, world famous for its cheese and candles. Explore the Green Heart of Holland, a large rural and green area amidst the horseshoe-shaped ring of cities in the western part of the country. You'll spend the night in a small village in the Green Heart. Cycle or sail into Amsterdam, where your journey ends.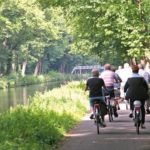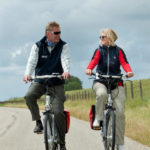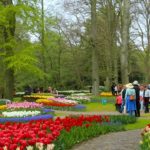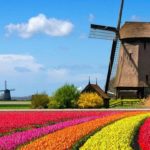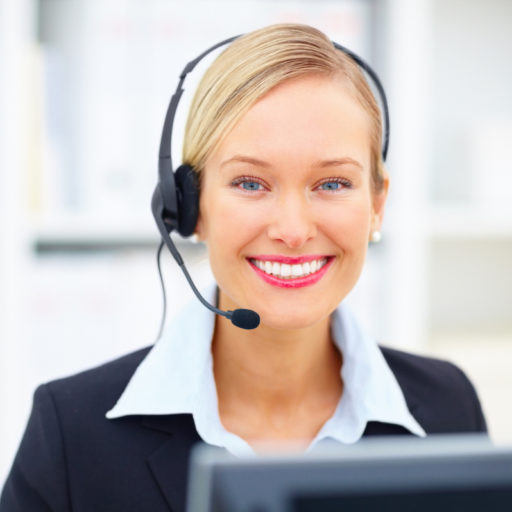 above-5.com Concierge team is waiting for you
concierge@above-5.com
or chat with our website chat